About the Gardens Virtual Tour Gardens History Photo Album The Bloom Report Photo of the Day Gardens Maps Visitors' Comments Garden Café Gardens Shop Contact Information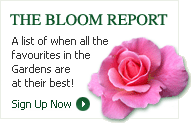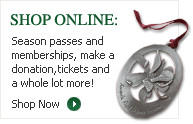 Acadian Kitchen Party - August 4, 2015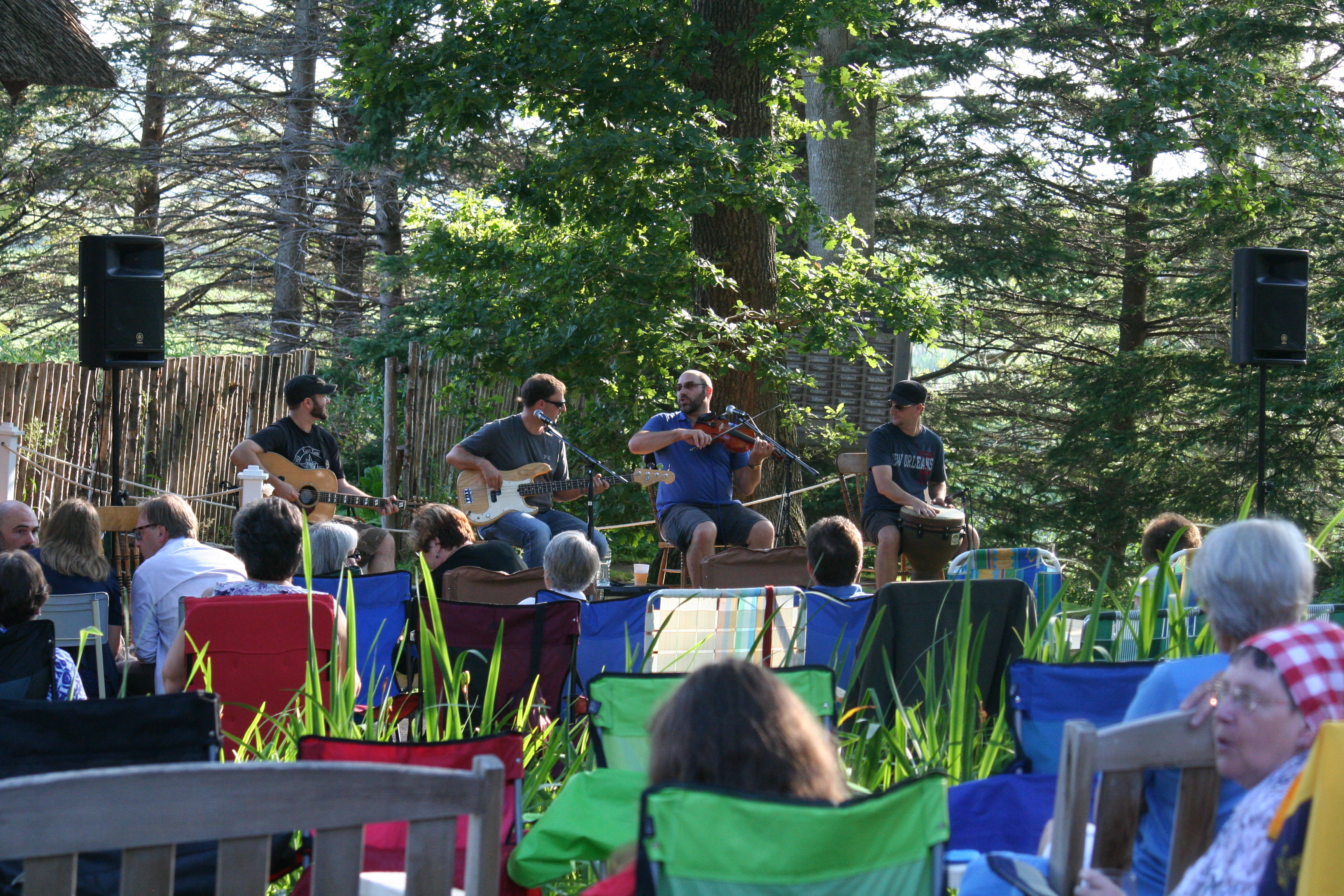 Acadian Kitchen Party to be held Tuesday, August 4 in Canada's Garden of the Year

Plan to visit the Historic Gardens in Annapolis Royal on Tuesday, August 4, 5-8pm for an Acadian Kitchen Party, held in the shady surroundings of the Acadian House. Community members and visitors will gather together for an evening of toe-tapping Acadian music with Unisson and friends, tasty treats with an Acadian flair and Nova Scotia wine, beer, and cider. Be sure to bring along a lawn chair or blanket so you can relax, settle in and enjoy the evening!

Tickets $25 (Children 7-12 pay half price, and under 6, free). Cash bar. Please note: Minors under age 19 must be accompanied by a parent or guardian.

The Acadian Kitchen Party is a wonderful cultural event that can be enjoyed by the whole family. Be sure to experience it for yourself!

Information: www.acadiankitchenparty.com. Tickets may be purchased online, at the Historic Gardens or Scotiabank – Annapolis Royal, or by calling the Gardens at (902) 532-7018.

Read PDF
http://www.acadiankitchenparty.com