Calendar of Events 101 Things to Do Living at the Gardens Working at the Gardens Hosting Your Event Weddings & Special Occasions Spring Gala & Auction Annual House & Garden Tour Music in the Gardens Family Fun Contact Information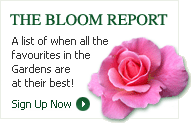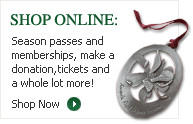 Annapolis Royal Winter Farmers Market
January 6, 2018 - May 12, 2018, 9am-12noon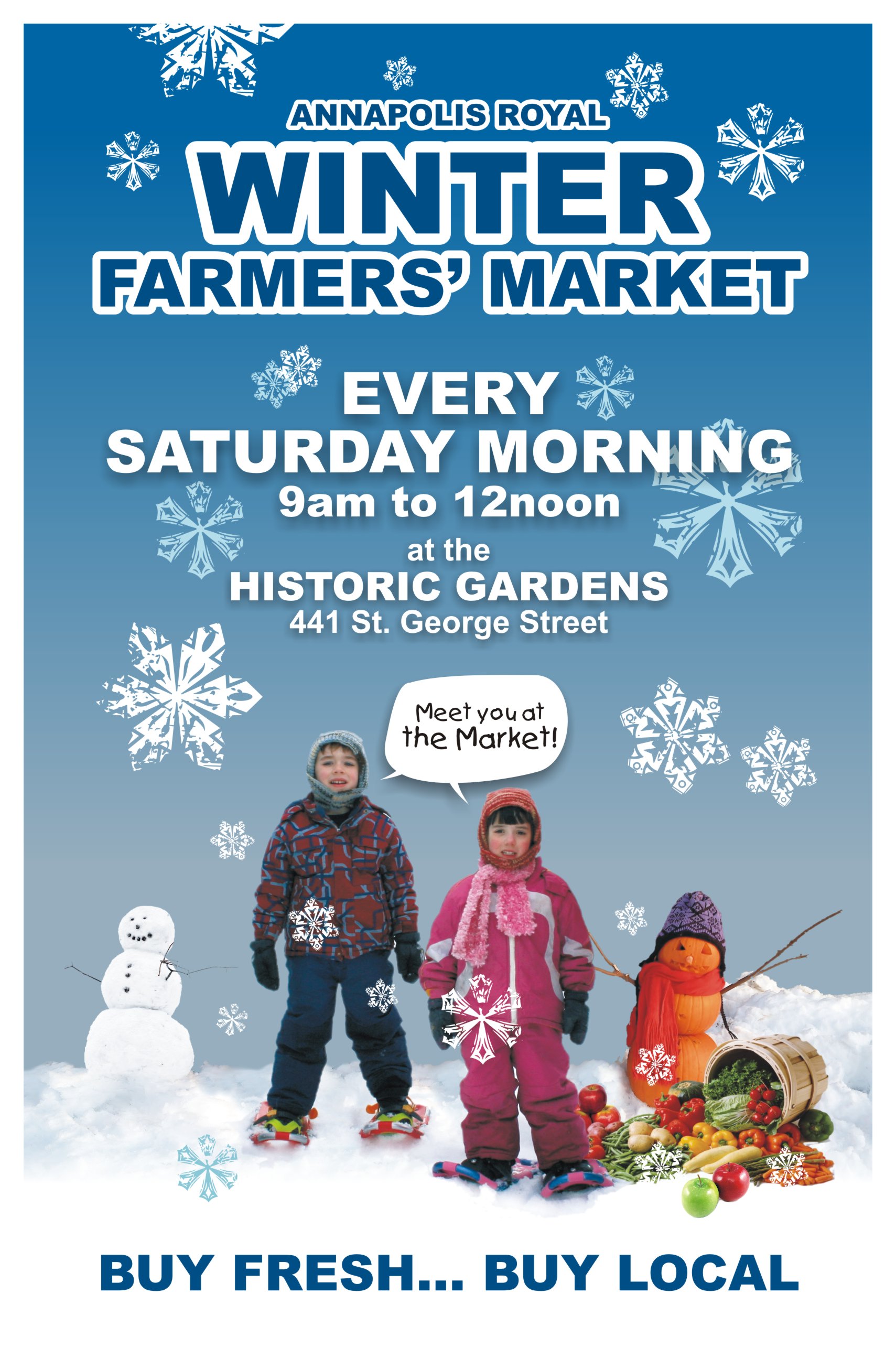 Saturday Mornings, 9-12 at the Historic Gardens. Free admission. Call 532-7018.

Your source for local food products and more, from October until May!

The Historic Gardens are honoured to be home of the Annapolis Royal Winter Farmer's Market, running from mid October through mid May each year.

Annapolis Royal has had an amazing Farmer's & Trader's Market for 35 years now – the largest outdoor market in the Maritimes! And now, for the past 9 years, our wee community has also been able to boast a "Winter Market", at the Historic Gardens. The baton is handed back and forth between the two markets every October and May, resulting in a Year Round Farmer's Market in two locations.

The Winter Farmer's Market is outdoors in the spring and fall, and there is a large sheltered area so don't let inclement weather deter you! Then in the colder months it moves to an indoor location, taking over the space where the Gardens Gift Shop is located in the summer season. It is a cozy market, with vendors covering almost any local food product you can imagine: coffee, baked goods, jams & jellies, meat, poultry, fish, veggies, fruit, cheese, eggs, … and the list goes on!

While you visit the Winter Market, you can enjoy the Gardens as well, wandering with a coffee and croissant in hand. In the snowy season, we even have snowshoes for loan, and often a bonfire in the Main Courtyard to gather around and warm your hands! It's a great social time as well as the perfect venue to buy your weekly supply of local food products.

For current information, visit our Facebook page: https://www.facebook.com/AnnapolisRoyalWinterMarket.


More info
Annual General Meeting
March 27, 2018, 7pm
Join us for the Society Annual General Meeting, Tuesday March 27, 2018 at 7pm at St. Luke's Anglican Church Hall in Annapolis Royal.

Members and soon-to-be members welcome!
Historic Gardens Spring Dinner & Auction
May 27, 2018, 4pm-9pm
SAVE THE DATE!

A true sign of spring for more than two decades has been the arrival of the Historic Gardens Spring Dinner & Auction in Annapolis Royal. This year's dinner will be held on Sunday, May 27 and is shaping up to be a terrific evening of FUNdraising in our community.

This annual gala auction event has become a much anticipated social gathering and is the key annual fundraiser for the Gardens. A volunteer team of imagineers will be creating an incredible ambiance and a wonderful menu.

It is a wonderful social time as community members and visitors alike gather in support of the award-winning Annapolis Royal Historic Gardens. The Dinner & Auction is held at the Annapolis Royal Legion & Community Centre, Victoria Street, Annapolis Royal. Doors open at 4pm. Tickets for the Spring Dinner & Auction are $50 (of which half qualifies for a tax receipt) and may be purchased until May 23 through the Gardens office (532-7018) or online at www.historicgardens.com. All funds raised will support continued growth and development of the Historic Gardens.

The end of May is a wonderful time to visit the Gardens, so make a day of it, or even a weekend! Tickets & Information: 902-532-7018 or www.historicgardens.com
More info
Wine & Roses
July 6, 2018, 5pm-7pm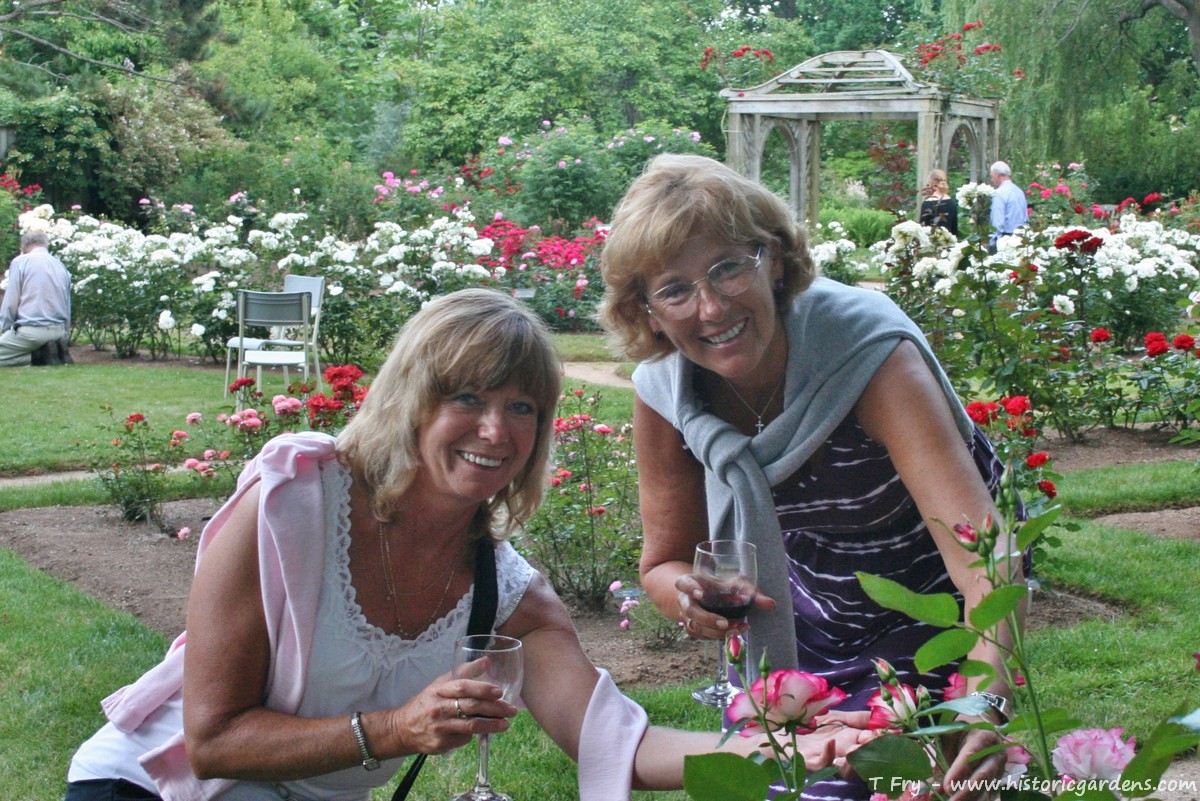 Imagine roaming among acres and acres of stunning beauty, wine glass in hand and the sweet aroma of roses in the air, while you listen to the sultry sounds of jazz... you've just imagined yourself at "Wine & Roses", a special evening in the Annapolis Royal Historic Gardens on Friday July 6, 2018 from 5-7pm.

Wine & Roses has become a hallmark community event, occurring on the eve of our popular Annapolis Royal House & Garden Tour. Thousands of rose blossoms, wine in hand, music in the air... it is simply a magical experience.

Your $15 ticket entitles you to admission, food, and entertainment. Cash bar. If you are a 2018 Gardens Member (yet ANOTHER reason to become a member) you save $5 off that ticket price.

We are also offering a combo deal on Wine & Roses and the House & Garden Tour the following day.

This is a "rain or shine" event. Bring an umbrella and wander the gardens, and we will make good use of the Gardens Interpretive Centre and Elm Tree Café if need be.

Wine & Roses provides a unique opportunity to enjoy one of Nova Scotia's treasures! Tickets may be purchased at the Historic Gardens, via our Online Store or by calling (902) 532-7018.

For further information, call 902-532-7018, contact us by email, or visit www.exploreourgardens.com.
More info
Annapolis Royal House & Garden Tour
July 7, 2018, 10am-4pm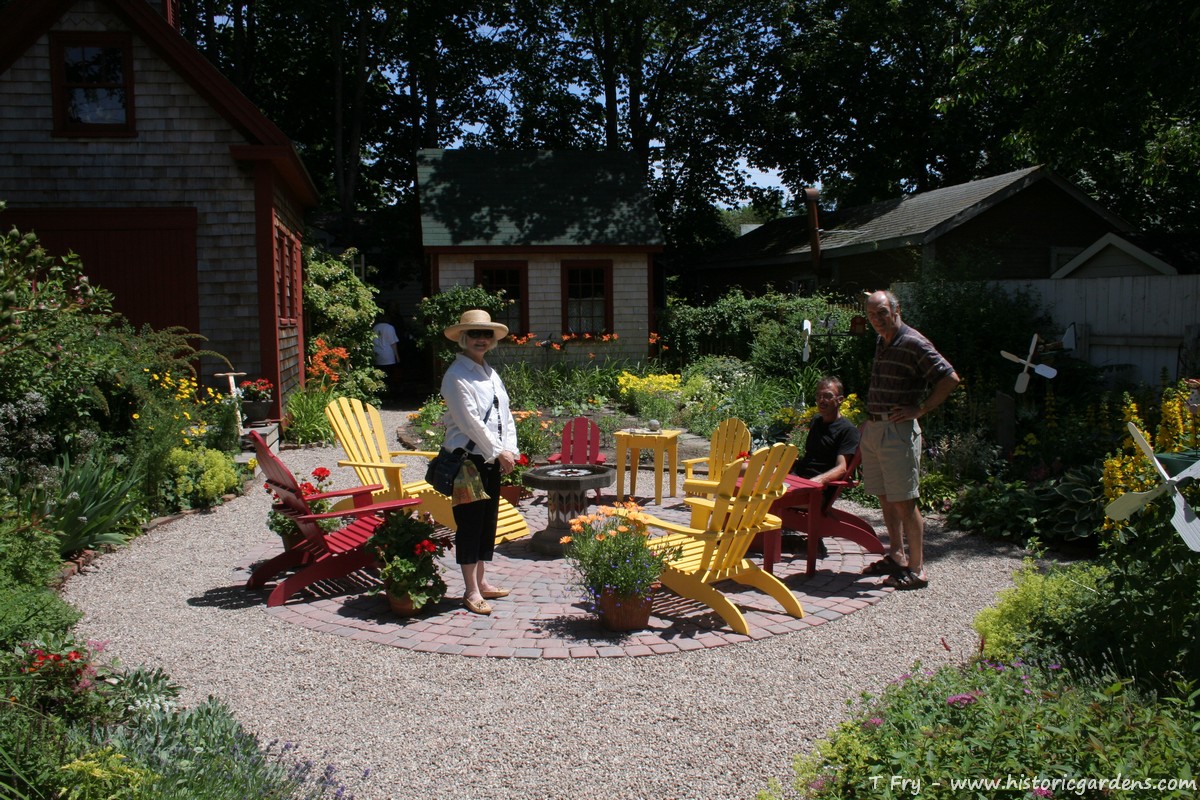 Join us in historic Annapolis Royal as the community showcases some of its unique gardens and houses in a special Annapolis Royal House & Garden Tour on Saturday, July 7, 2018.

The event will include a visit to several private properties where residents have made use of unique designs and materials to create wonderful gardens and landscapes. In addition, some of the featured properties are inviting guests to tour parts of their unique homes. The Annapolis Royal Historic Gardens will be a centerpiece of the tour, in prime rose season.

Start your weekend experience in Annapolis Royal with "Wine & Roses", Friday, July 6, 5-7pm, a unique opportunity to explore the Historic Gardens with a glass of wine in hand! Add a show at at King's Theatre, a visit to the Farmers' Market on Saturday morning, stroll through the waterfront shopping district, hike along the French Basin Trail, and experience our attractions and museums.

In Annapolis Royal we are proud of our heritage buildings and for the history held within their walls. We are equally proud to share our gardens and homes, and the stories that they tell.

We hope that you will join us for this unique event.

House & Garden Tour Tickets are $30 at the door or $25 in advance. (Historic Gardens members can buy at a reduced rate of $25 at any point).

Tickets for Wine & Roses are $15. Members can purchase Wine & Roses Tickets at a reduced rate of $10.

As a special deal, a "Combo" ticket which includes both events may be purchased for only $35 in advance, up until Thursday July 5.

For further information, call 902-532-7018, contact us by email, or visit www.exploreourgardens.com. .
More info